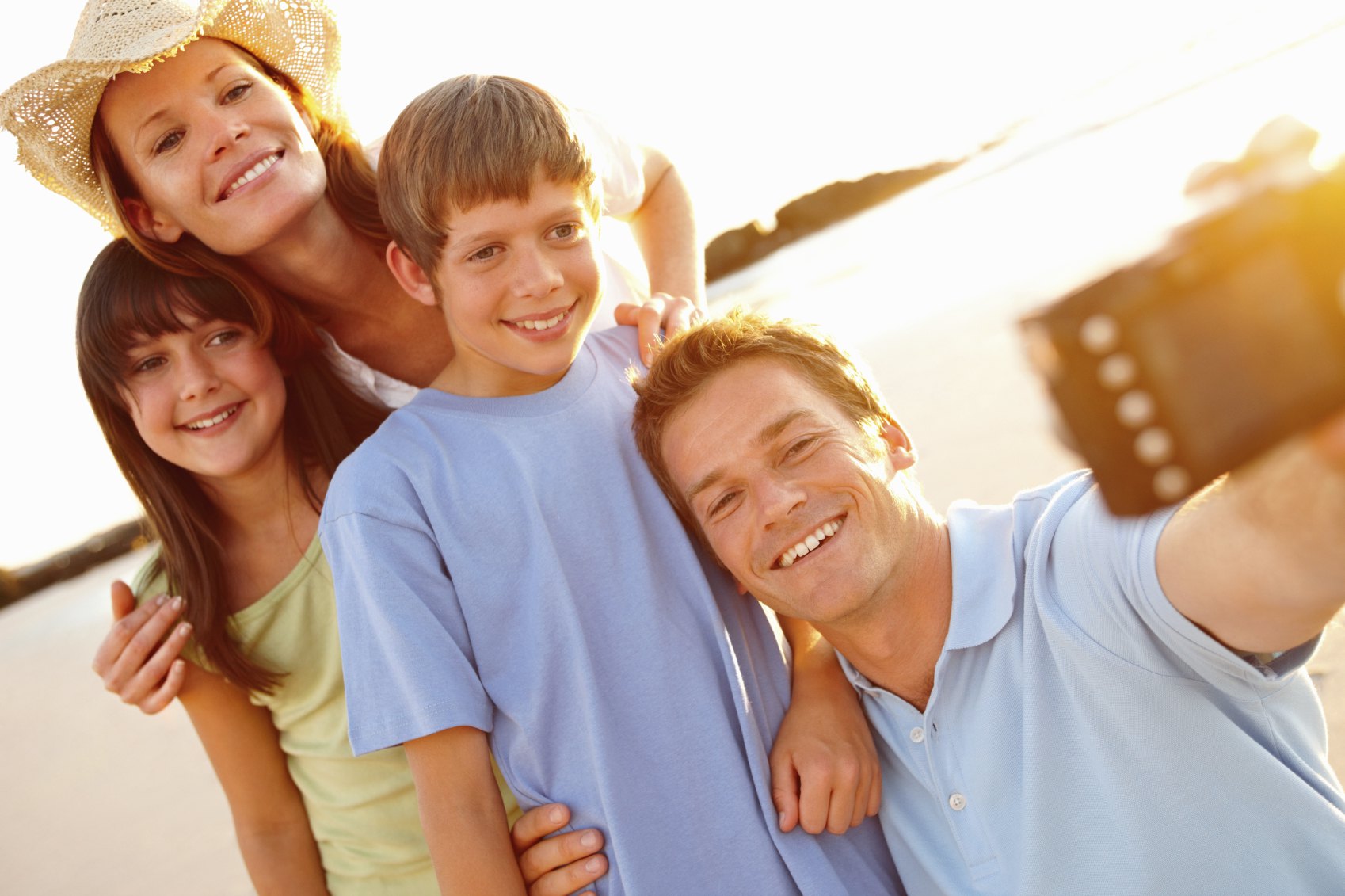 MAY IN FAMILY
Before the arrival of hot temperatures, your children will surely appreciate some days of sun and sea in the company of mum and dad or, why not, grandfather and grandmother.
With one or two children, our triple or quadruple rooms will be the warm and colored environments where you can wake up, go out for a tasty breakfast and, after a few meters, be under the umbrella.
In may, start to enrich your summer memories album with our family offer!
FROM 01/05 TO 30/05
2 NIGHTS WITH BREAKFASTs and DINNERs INCLUDED
TRIPLE ROOM € 249* PER ROOM
QUADRUPLE ROOM € 299* PER ROOM
* the offer is valid on a limited number of rooms and can not be combined with any other offer during the same period