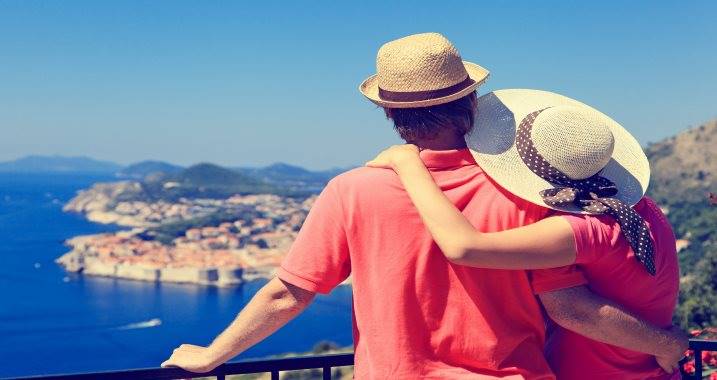 SPECIAL OFFER FOR COUPLES
During springtime the beaches of Terracina are very quiet, some stretches almost completely isolated. The evenings are mild with large moons that sparkle on the sea: with no doubt is the ideal time for couples!
For them we provide our cute and welcoming double rooms with delightful balconies that offer side views or frontal sea views (with an extra).
If you are looking for a little romantic getaway, take advantage of our "Special Couple"
FROM 01/05 TO 30/05
2 NIGHTS WITH BREAKFASTs AND DINNERs
€ 179 A COUPLE
* the offer is valid on a limited number of rooms and can not be combined with any other offer during the same period